Highborn Donator Zone
HighBorn Zone Guide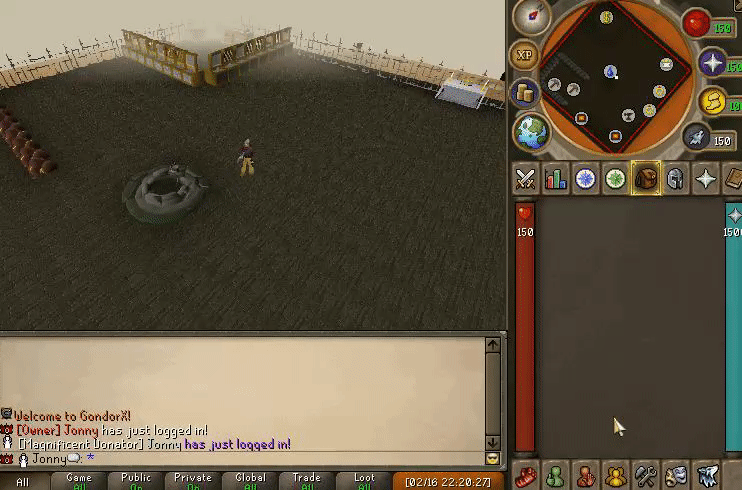 The ::highbornzone is a zone for the $500 donator rank, Highborns !

This zone allows players to obtain +20% on their base account bonuses in the following areas: Damage, Drop Rate & XP !

There is a 1.25x EXP Bonus when skilling on the island!
Getting Started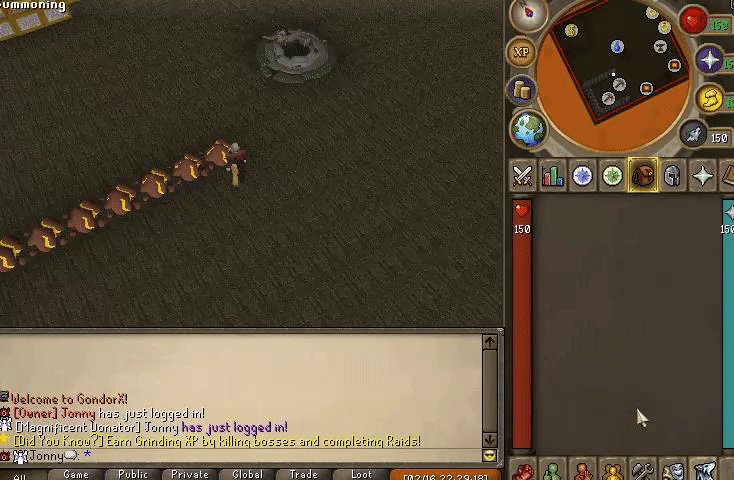 Locate the gold rocks to the south-west of the island.
Mine these rocks for gold nuggets. You will need quite a few of these to finish the zone so feel free to mine several thousand of them.
Creating Liquid Gold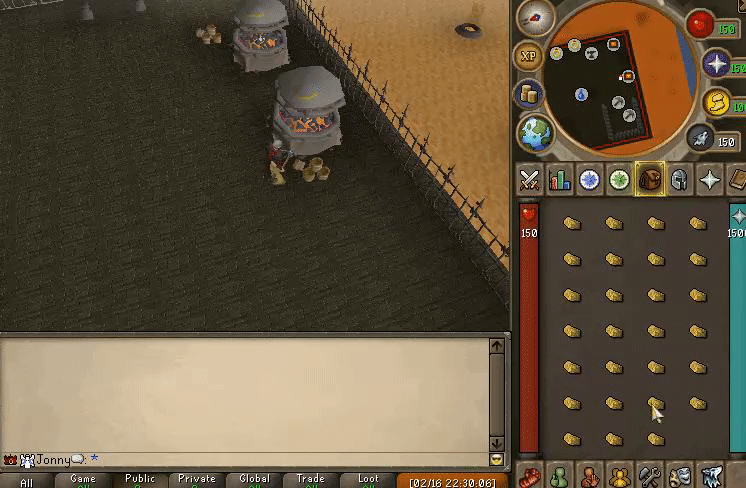 Once you have 27 Gold Nuggets in your inventory, travel east to the furnaces.

Pickup a bucket from the pile & have 27 Gold Nuggets in your inventory - click the furnace.

You will smelt the gold nuggets into Liquid Gold !

Pouring The Liquid Gold Down The Well


Obtain 28 Buckets of Liquid Gold.

Once you have these in your inventory, click the well and pour the gold down the well.

You will be rewarded with 3 different keys, these being Damage, DropRate & XP keys.
Using The Keys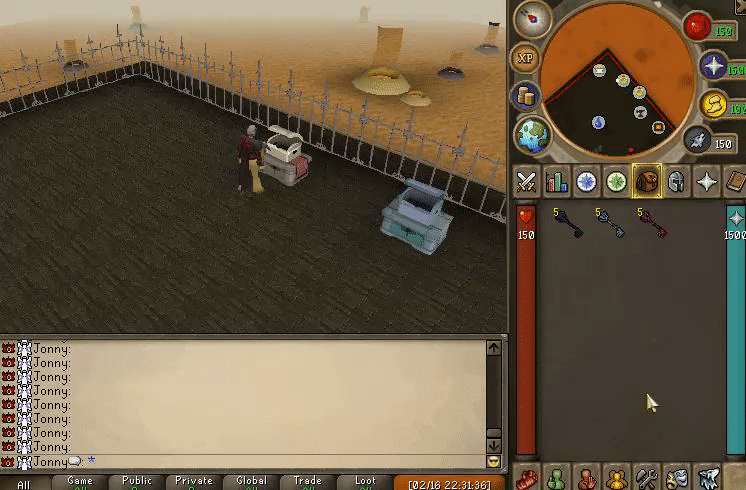 Use the keys on the chest to the east.

Each key opens a corresponding chest.

These chests will reward you a 2% scroll in each of the appropriate bonuses. You can collect a total of 10x of these scrolls for each bonus, totalling in a 20% boost in all of the areas.
When opening a chest, you have a 1/5 chance to DOUBLE the amount of scrolls obtained from the chest!